Everything in One Place
At BFJ Design Kitchen and Closet, you will have access to the world's most desired cabinetry, appliances, faucets and hardwood flooring. These products are exclusively brought together in our beautiful showroom. Whether you're looking to make a small upgrade, start a full renovation or building a new home, you can evolve and perfect your design all in one place.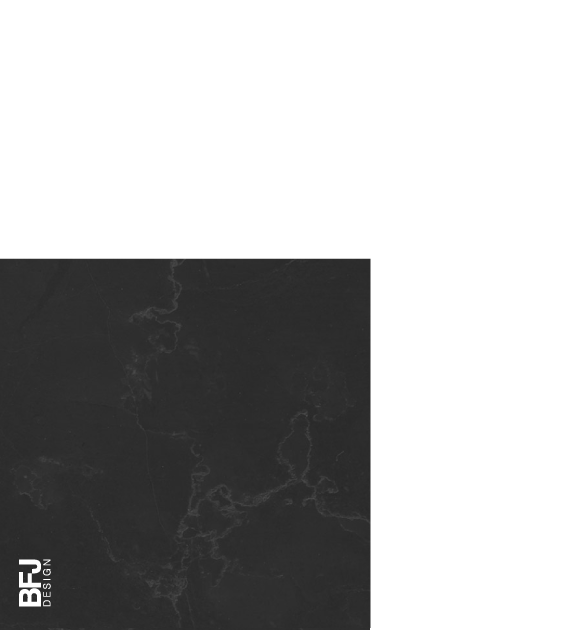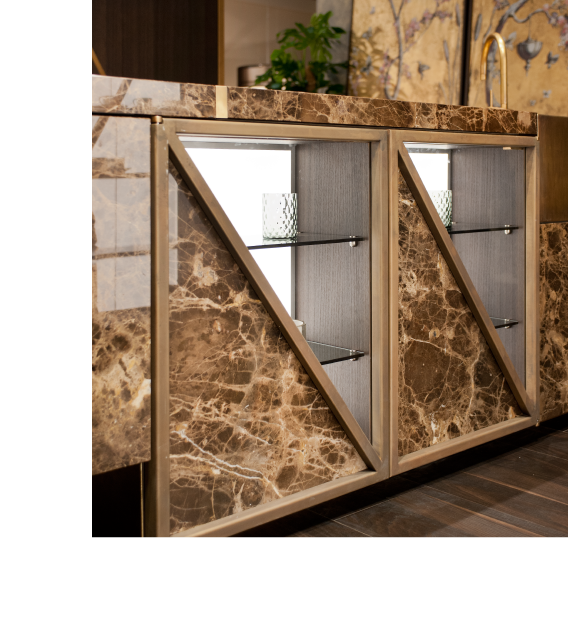 Complementary Consultation
Ready to discuss your next project? Call us for a complimentary consultation!
A kitchen for every project and budget
Together we will envision, design, and create  your desired space.