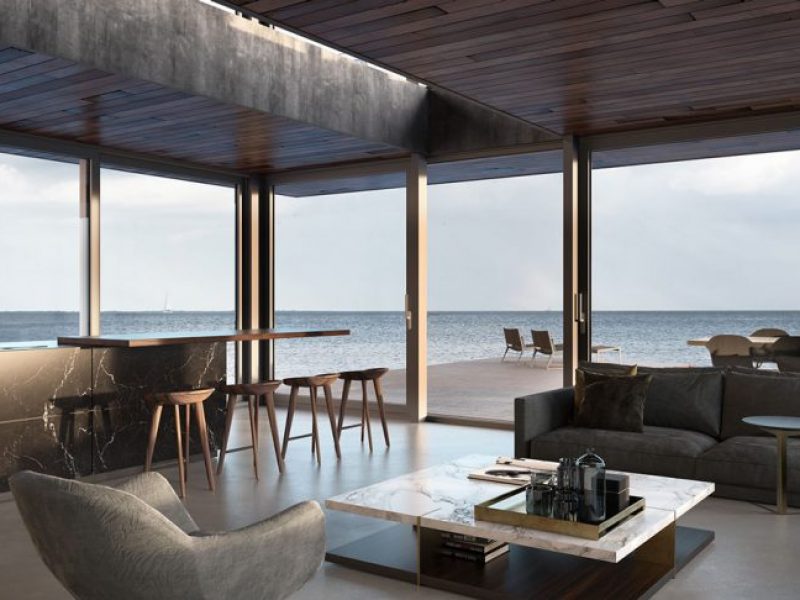 SCIC studies, designs and produces the complete furniture for the house and it exports its products all around the world on the basis of true Made in Italy. Since 1948 SCIC is the leader in Italian furnishing.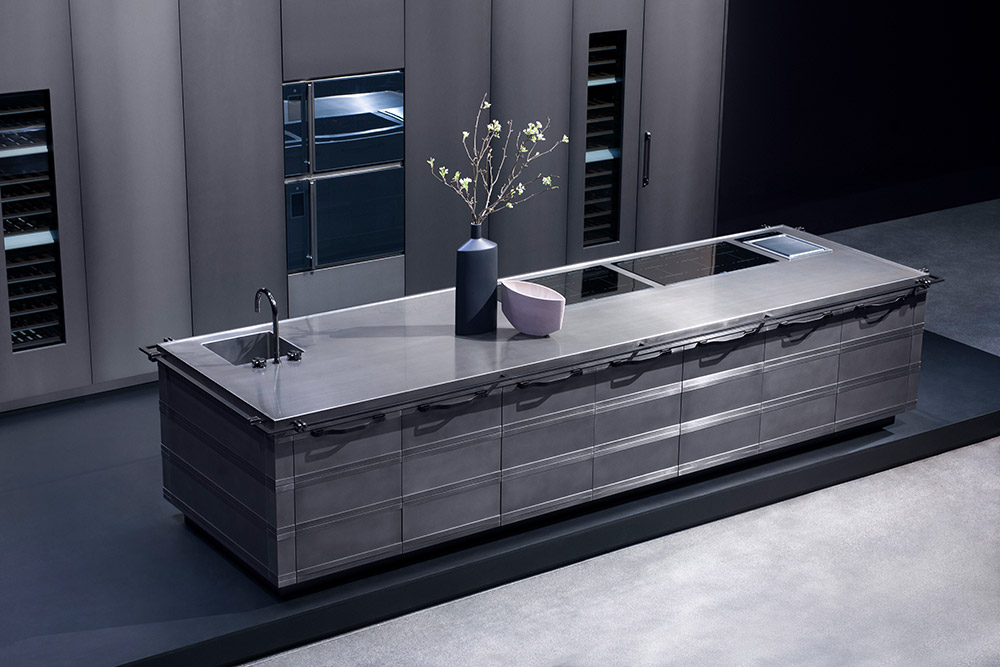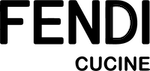 FENDI Cucine pays tribute to the tradition of the Roman Maison by narrating an exclusive world, based on constant research and innovation to generate unique combinations of remarkable stylistic impact.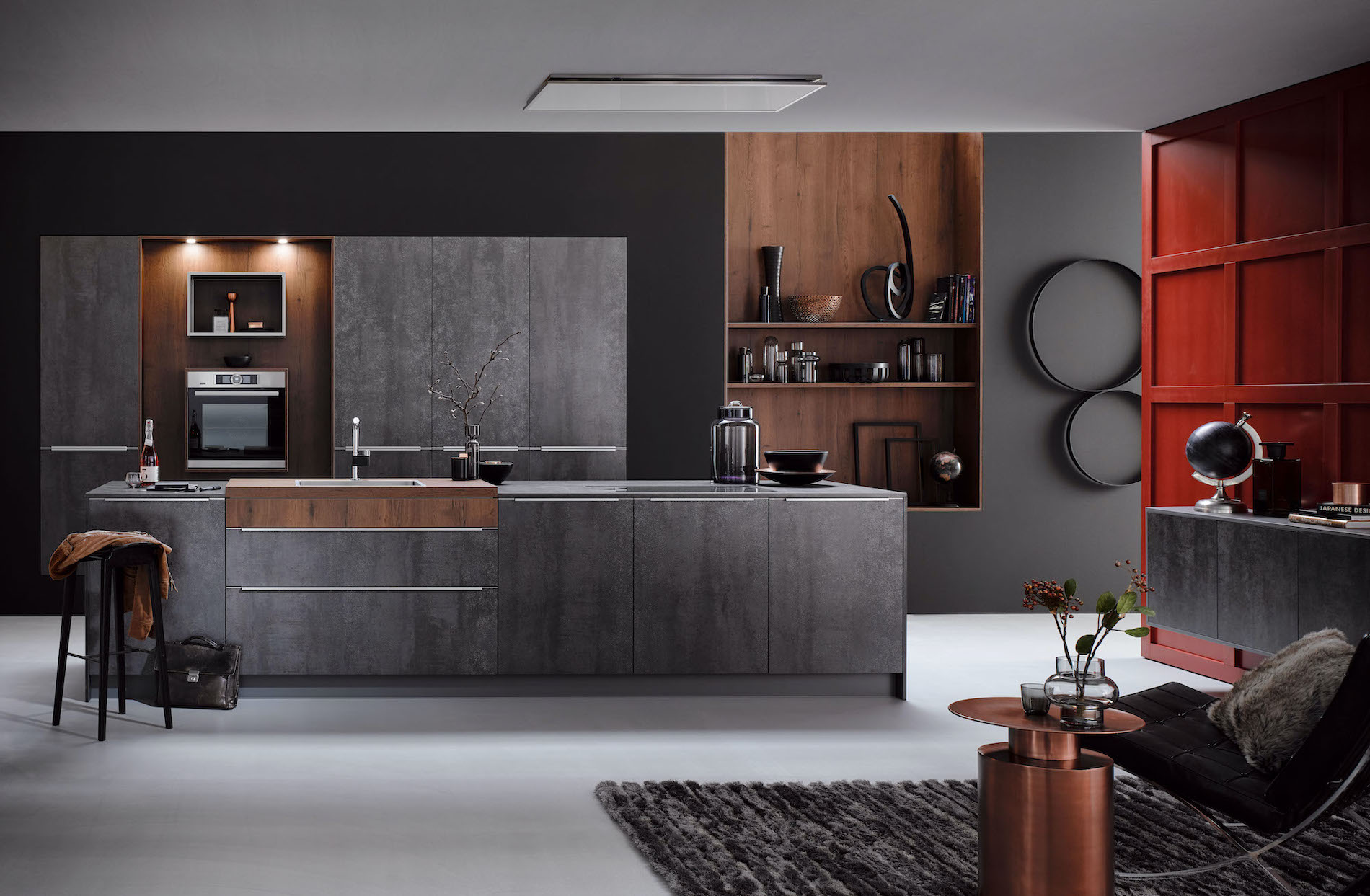 Häcker has become the foremost name in affordable luxury kitchen design and is globally recognized as a guarantee of quality, style, and functionality. Their modern products are at the cutting edge of German engineering, and are crafted with your comfort in mind.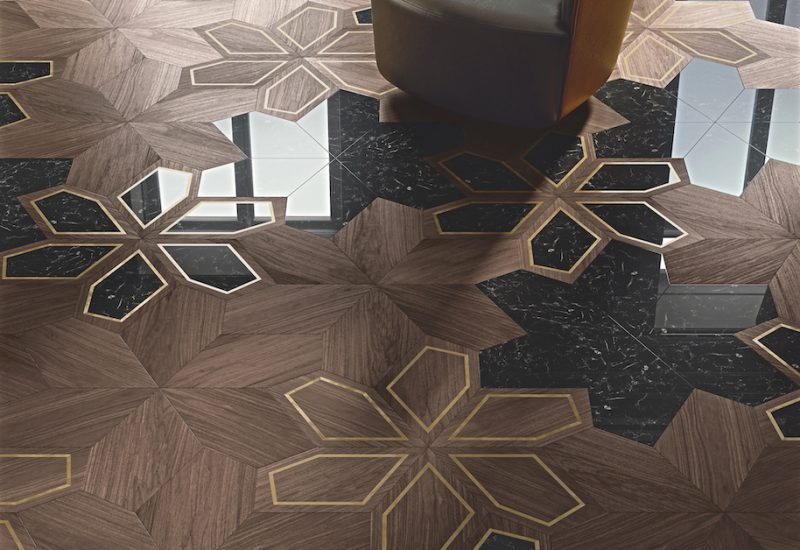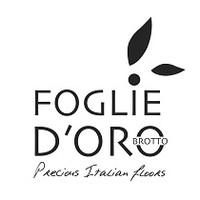 Foglie d'Oro brings an Italian woodworking tradition to create customized wood floors. The company controls its supply chain from A to Z, ensuring that every plank meets the highest quality standards.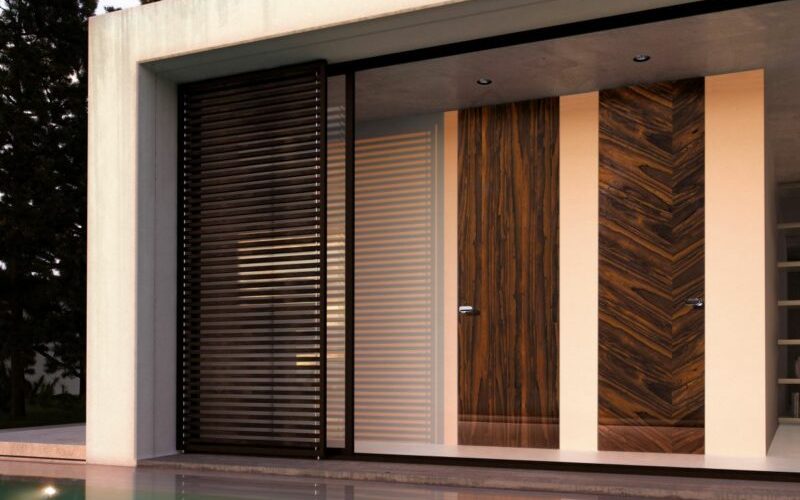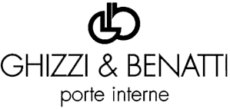 Ghizzi & Benatti offers full production of interior doors with more than 30 years of BtoB experience in Italy and in the main world markets.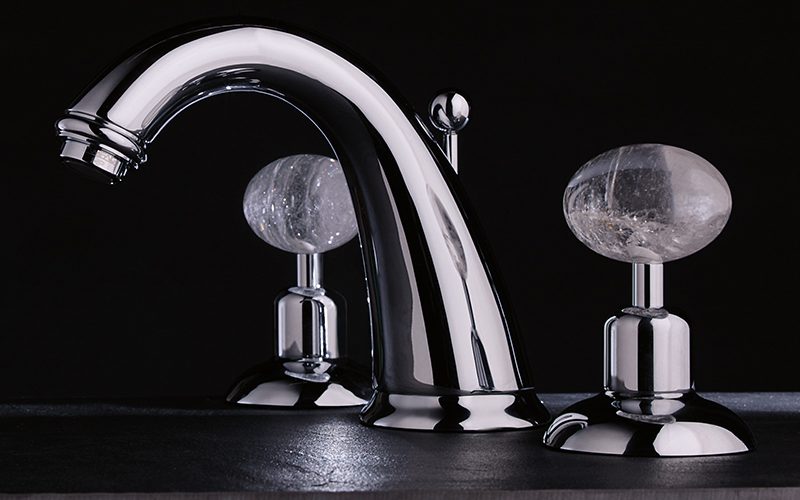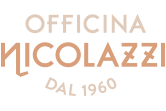 Nicolazzi is today one of the international references for the classic style in sanitary industry. Luxury faucets that are an authentic expression of Italian Design.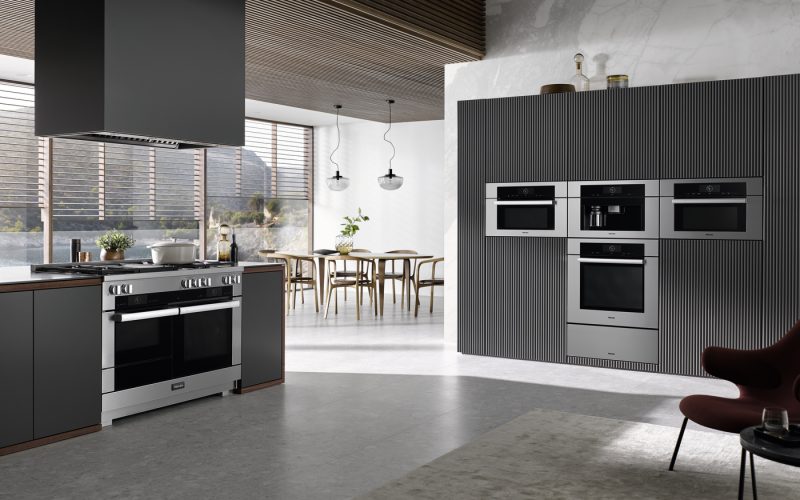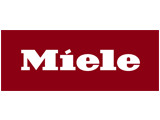 Since being founded in 1899 Miele has followed its 'Forever Better' brand promise. Miele is the only manufacturer in our branch of industry to test products such as our washing machines, tumble dryers, dishwashers and ovens to the equivalent up to 20 years of use.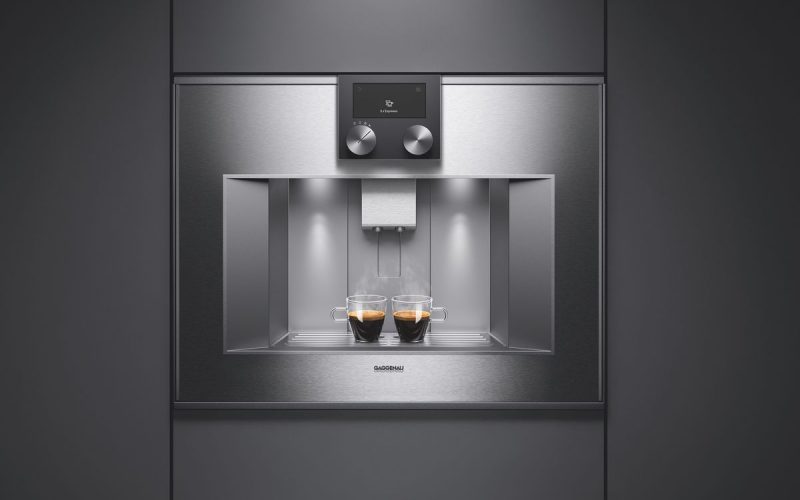 At every stage of our appliances' production, a craftsperson examines their work using hand and eye, seeking imperfections. This constant quality control protects an exceptional reputation built by hand, since 1683.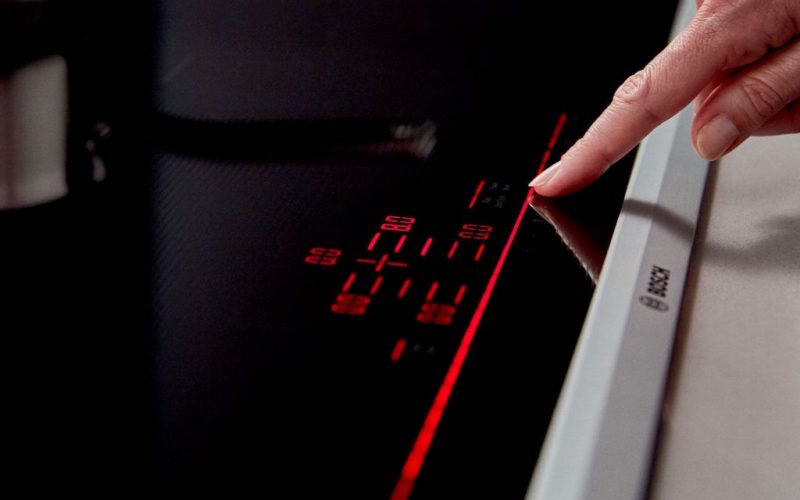 From the feel of an oven handle, to the quiet of a dishwasher, to the ease of a cooktop, BOSCH believes the products we use and interact with everyday, can enhance the daily quality of your life.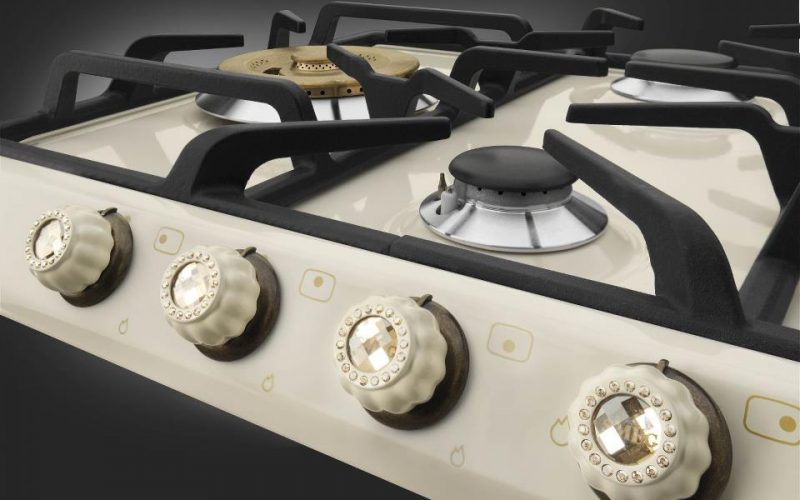 Attention to detail and design solutions bring homes that reflect the image of their occupants to life. With Smeg, appliances take centre stage in the heart of the home, a place where people can congregate. The kitchen integrates all of their functions and becomes a perfect, fully-equipped backdrop for those precious and enjoyable moments.
We can't wait to start creating your dream project